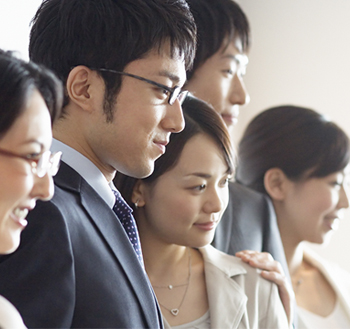 MeiYee Careers & Services is one of the reliable staffing and recruitment companies that offering wide range of recruitment services and employment solutions to our reputable clients both locally and regionally. Currently, MeiYee Careers & Services provides skills ranging from executive to CEO levels and our consultants have more than 10 years of experience placing candidates across broad industries.
Here at MeiYee Careers & Services, we strive to put the right people into the right jobs by understanding the needs of both clients' and candidates' involved. We work closely with our clients to identify potential skills gaps across the industries and support our clients and candidates in meeting their needs.
Our Commitments
At MeiYee Careers & Services, we are committed to provide the perfect match and solutions for the recruitment needs of our clients through long-terms relationships built on experience, teamwork and insight. Our team makes time to understand clients' business and various aspects of industry demands to provide professional and quality services in every element of our search, our people, our process and our database of proven and emerging talent.